"The GREATNESS of intelligence is not in Showing, THERE is a problem but in showing HERE is the solution."
J B Soft Sys Private Limited, is a Professional Web Designing & Development Solution Company in Chennai, India., that started in 2001 as a website development agency "J B Soft System", as it grew in size and experience, it turned into a brand "J B Soft System" that provides an array of web and mobile solutions with a mission to make its clients and team prosper.
2000 + Happy Customers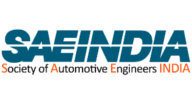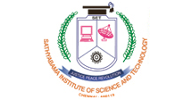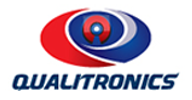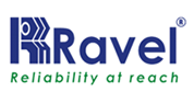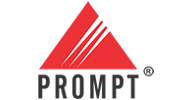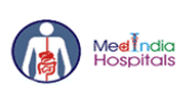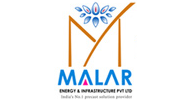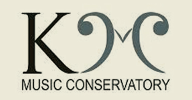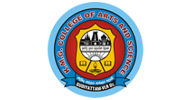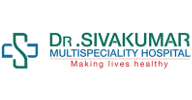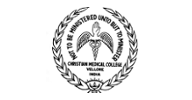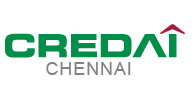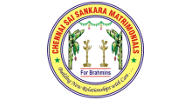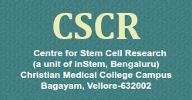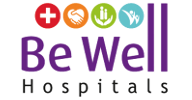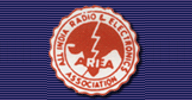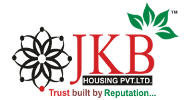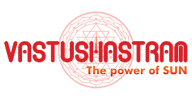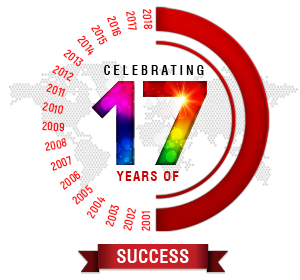 Blog
Since the inception of JB Soft System in 2001, our efforts have been to be establish ourselves as a common name for web solutions, rightfully so the name JB Soft stands out to be the first thought to check for their web needs today for our 2400+ clients and we aim to grow this to
Web hosting is the heart of your website. Though how well your website is designed matters, it doesn't make sense if it is not up and running. There are many types of web hosting available; Starting from free hosting to dedicated hosting, as per your requirement and affordability. For a generic website with a database


Why Choose Us?
Service - We value our client and their interests, more so their investment in technology. Hence we commit ourselves to provide the best possible outcome, always.
Support - Our experienced professionals with defined processes and protocols enables us to provide expedited business support at all levels.
Trust - The faith in our value system and our mission to empower our clients with the right solutions has propelled us to what we are now. This helps us to uphold our client's trust on us and deliver the best, every time.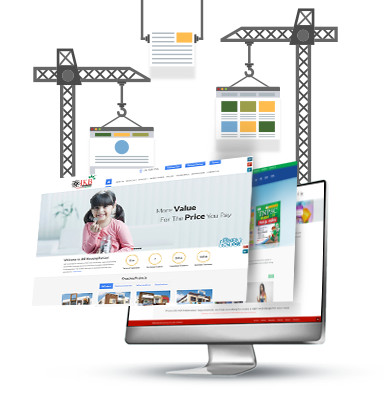 What Our Clients Say
As a long standing client for over a decade, I am very much proud of your growth and progress which is a result of your excellent services to the Clients with a personal touch and professional approach.
Mr. N.Panchapakesan, Founder Chennai Sai Sankara Matrimonials