Web Design Company in Bangalore
WEB DESIGN COMPANY IN BANGALORE
JB Soft System is a leading web design company based in Bangalore. We specialize in creating unique and visually appealing websites that are customized to meet the specific requirements of our clients. With a team of talented and experienced web designers, we are committed to delivering high-quality web design services that are both aesthetically pleasing and user-friendly.
Our web design process starts with understanding the unique needs and goals of our clients. We conduct thorough research and analysis to gain insights into their target audience and industry. This allows us to create a website that not only looks great but also effectively communicates the client's message and converts visitors into customers.
At JB Soft System, we believe in creating websites that are not only visually appealing but also functional and easy to navigate. Our team of skilled web designers are well-versed in the latest web design trends and technologies, ensuring that each website we create is modern, responsive, and mobile-friendly.
In addition to web design, we also offer a range of other services such as website development, mobile app development, e-commerce solutions, digital marketing, and content writing. Our team of experienced content writers can create engaging and persuasive content that effectively communicates the client's brand message and drives organic traffic to their website.
Why Choose JB Soft System for Web Design?
Experienced Team: We have a team of skilled web designers with years of experience in creating visually striking and functional websites.
Customized Solutions: We understand that each client has unique requirements, and we tailor our web design services to meet their specific needs.
Responsive Design: With the increasing use of mobile devices, we ensure that all websites we create are responsive and provide a seamless user experience across all devices.
SEO-friendly: We optimize websites for search engines, ensuring that they rank well in search engine results and attract organic traffic.
Timely Delivery: We understand the importance of timely delivery and strive to complete projects within the agreed-upon timeline.
If you are looking for a professional and reliable web design company in Bangalore, look no further than JB Soft System. Contact us today to discuss your web design requirements and let us create a website that will help your business stand out in the online space.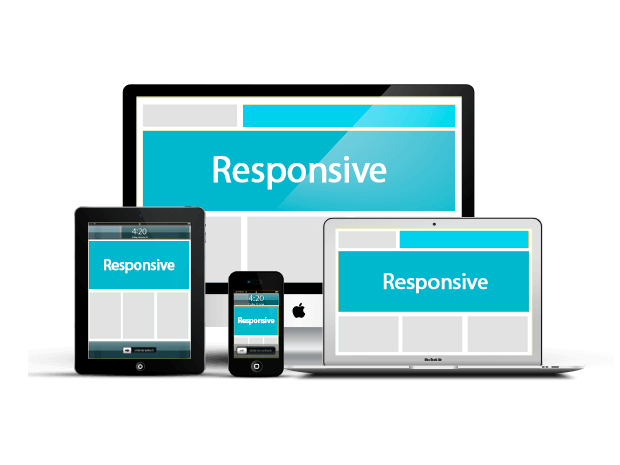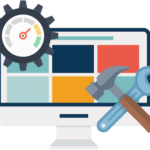 Web Maintenance in Bangalore
Having a website or a web application online is the first step to gain results for your business on the web, it doesn't end there, the actual process and responsibility starts there. Pure success depends on how well your website or web application is maintained on the web. We provide web maintenance as a core service where we take your responsibility of maintaining your website with the required standards and attention.
Web Applications in Bangalore
Custom Web Applications
Customised Web Applications are the need of the hour, websites are essential to put your business front on the web, but from there if you require additional functionality or sophistication that is to be provided to your team or your customers, Custom Web Applications is required.
E-Commerce Web Solutions
In this digital age, selling your products and services online is the easiest way to go about and with our dedicated e-Commerce Web Solutions, it is more so.
Matrimony Web Solutions
Our Matrimony Web Solution range from simple matrimony profiling system to complex and heavy multidatabase marriage systems with add-on services management capabilities.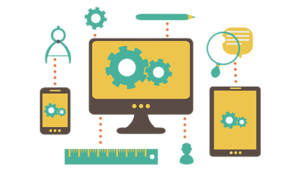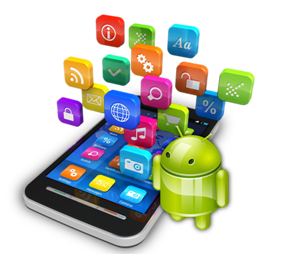 Mobile Applications in Bangalore
As one of Chennai leading Mobile Applications Development Company, with in-house app developers, designers and mobile strategists, we help you turn mobile concepts into reliable and robust app solutions.