The advent of internet technology has completely changed the way how businesses operate. Information Technology, plays a very vital role in any business or activity that we come across in our day to day lives. Hence, it has come to a stage where there is no business growth without leverage of IT.Certainly, internet has become an essential element for survival. Businesses are evolving to make use of this opportunity. They create web applications that will work for them and their customers. Therefore, businesses move away from their traditional processes and go towards the cloud and IT for operation, automation and data assimilation.
JB Soft System, is a Web App Development Company in chennai. Our professional developers and teams can clearly understand your need; Draft a base requirement to develop, deploy and deliver the appropriate web solution.
Our full fledged team of analysts, designers, developers, UI experts, quality controllers and project managers are dedicated to deliver results. They make it work for your business, hence, ensuring your return on investment and long term success.
Finally, the project processes adapted by our teams are specific to the client and requirement. Therefore, our flexibility and understanding ability is driven to deliver results for you.
Our core expertise is in delivering applications developed in PHP and MySQL.
Having experience in developing multiple projects for customers across the globe. Most certainly, we can assure to provide the right solution for you.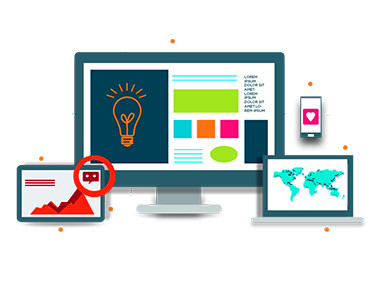 Some of the major web app clients: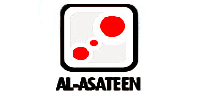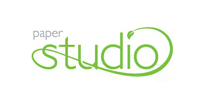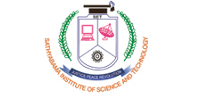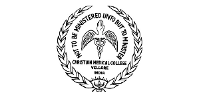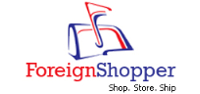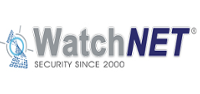 Prominent Web Applications