Marriages are made in heaven, Matrimony Websites are made with J B Soft System.
We are known for our many successful matrimonial websites delivered to our clients. We had gained experience and expertise in developing successful matrimony websites that can handle thousands of profiles. Our eminence in understanding the matrimony requirement and the user experience is what sets us apart in delivering quality matrimony solutions.
Our solutions range from simple matrimony profiling system to complex and heavy multidatabase marriage systems with add-on services management capabilities. We consult and support in delivering the capable solution that will work specific to your administration.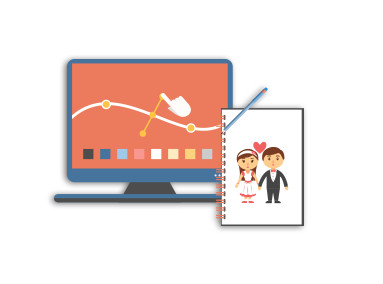 Standard Features Available in Our Matrimony Solutions
Detailed user registration that captures all the profile details
Attractive and unique site design from our talented designers
Fully customisable for your community and interests
Simple and effective matchmaking services
Complete profile searching based on community, age, religion, location and many more criteria
Extensive administrative interface for managing every single detail of the site
Great returns on investment as shown by our existing customers
Who can use Matrimony Websites?
Existing matrimony consultants who are working privately can take their business to the next level with our solutions loaded with features to manage thousands of members
New investors that are interested in starting a matrimony business who wants to get a jumpstart into the business with our solutions as it contains everything needed to start and manage a successful matrimony business
People who are already having a matrimony website with sufficient profiles and want to scale the business to the next possible level
Matrimony websites powered by us: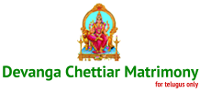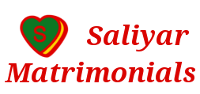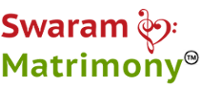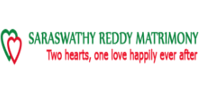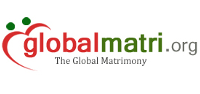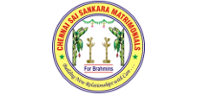 Prominent Web Applications