Domain, SSL, Hosting and Maintenance services are offered by J B Soft System, with an added touch of quality support. We take care of your detailed needs on hosting and cloud solution by providing a catered solution specific to your requirement and budget.
We have tied up with multiple hosting partners and data-centres across the globe and with our dedicated Server Support Team, we can handle your most detailed requirement with ease.
SSL certificate procurement and implementation for your websites is also done by us. With a wide array of solutions available in the market, you help you choose the correct product for your business and guide you through setup and installation.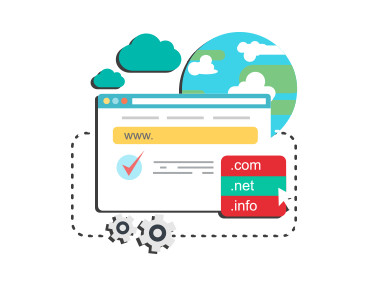 Benefits of having Hosting and Cloud Services with Us:
Multiple packages available at different price range
99.9% uptime guarantee
24×7 website monitoring
Dedicated backup maintenance
Specialised server support
Check the availability for your domain name
We offer quality support and dedicated maintenance for VPS, Cloud Servers and Dedicated Servers with your preferred data center.