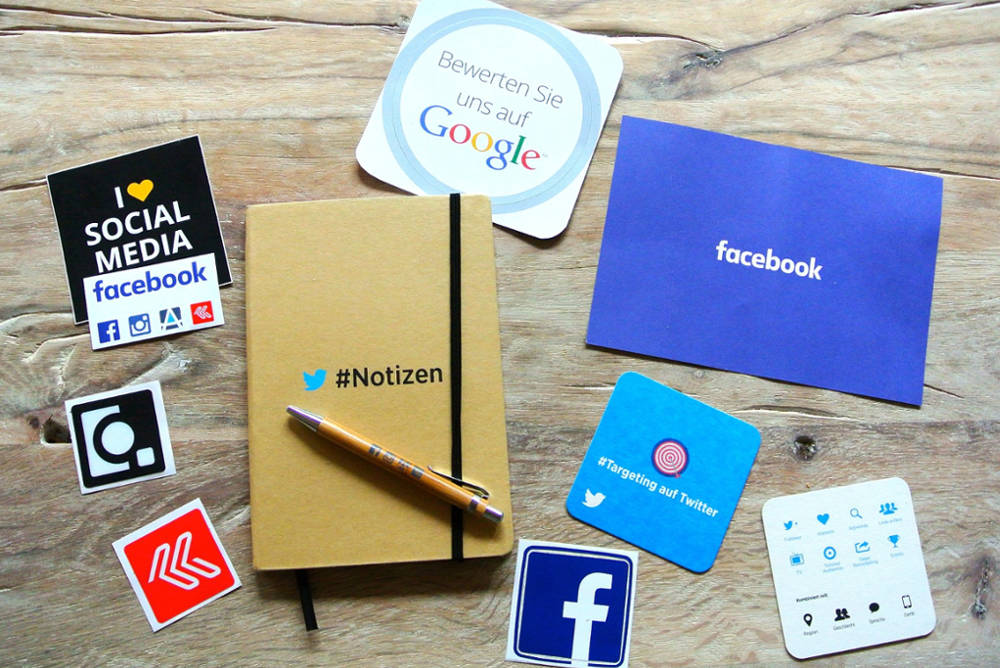 Digital marketing has many different models for working, social media is one of its constituents. Generally, social media is the rockstar for people, it gives them happiness and keeps them engaged for a lot of time. Social media takes up a major part in everyone's daily activity.
Marketing is primarily used to attract the people, get create curiosity and create interest about the product. Genuinely marketing is done in multiple ways, but social media marketing is the main tool in the digital age to reach the people directly. Innovations are most important for any company or organization. If the focus of innovation is focused on social media, it would bring out a good output. Many are not interested in social media marketing, because they don't have enough skills or knowledge on how to execute it.
Handling of social media marketing is not so simple as it requires extra effort, here are some techniques to manage social media:
Post regular consistent updates like daily or weekly once or twice.
Post some energetic quotes about success, interesting info about life, journey and etc.
Long gaps between posts are not encouraged.
Posts should be uploaded in multiple social media, not just be dependent on Facebook or Twitter alone.
Post must be in attractive colors and themes.
Posts should not be in the form of negativity, it should be positive or neutral.
The Post should be commentable and replyable by viewers
A Quick response to all engagements for the posts or page should be ensured.
A Lot of tools are available on the internet for handling social media pages. They are a worthy spend for every business. Here are some interesting and important social media tools that are useful for social media marketing for business.
Canva
Canva is a wonderful tool to create good visuals in social media, it is a perfect fit for every social media post maker, especially for handling the marketing tactics. Creating Youtube thumbnail and making Twitter and Instagram posts can be easily done.
Hootsuite
It is one of the most widely used tools of social media. Hootsuite got more trust from top companies in the world. It can maintain the 35 social media platforms at one site.
Buffer
Buffer is another great tool for handling social media marketing in a smooth way, it caters the most popular social media channels in different approach. Buffer having different teams to handle social media based on business.
Buzzsumo
Buzzsumo is a perfect tool for a data-driven approach to competitors analysis and best performing content in the social media marketing platform.
Adobe Spark
Adobe park having the three solid options like graphics, webpages and videos these are big pillars for every social media marketer these are done by adobe spark.
Post Planner
If you are too busy to manage the posts on social media like Facebook, Twitter, the quite user-friendly and making the smart social media management team is here.
IFTTT (If This Then That)
This is one of the remarkable sites, which can be used to automate and simplify your workflow in various areas of your work it includes social media.
Sprout Social
It is a scientific approach to social media, here sprout makes a real connection to the audience in the social media platform.
Zoho Social
Zoho Social is one of the comprehensive social media handling tools, collaborate work and schedule posts are frequently given for every business.
Falcon.io
It offers a wide range of services like content publishing, listing and advertising management with social platforms.