WHAT IS RECEIVENOW?
ReceiveNow is a simplified automated payment follow up tool, designed and developed based on market scenarios and user experiences. The tool is a boon for any businesses to regularly and automatically follow up payments from their customers or just anyone.
Features of ReceiveNow
Simple web based application, hosted on the cloud.
No installations or hardware requirements.
Works for any type of businesses.
Customisable settings.
Manual follow up options.
View receivables at a glance.
Easy data management by excel imports and exports.
Automated sms and email reminders with frequency and sensitivity controlled options.
Easy tracking of information and data.
Security and functionality enabled.
Encrypted cloud data, with this your data is secured and encrypted on top end cloud servers.
Privilege restricted user access, only with your privileged access you can access the information.
Multi-user system, you can add and remove users easily.
No fixed contract, can sign-up and use like pay-as-you-go.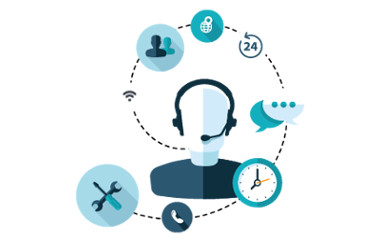 Who can use ReceiveNow
If you are in a business where you need to follow up for your payments from your customers or service takers, you need ReceiveNow
If you want automation for your payment follow up, look no further.
Anyone who are involved in payments collection can use ReceiveNow.