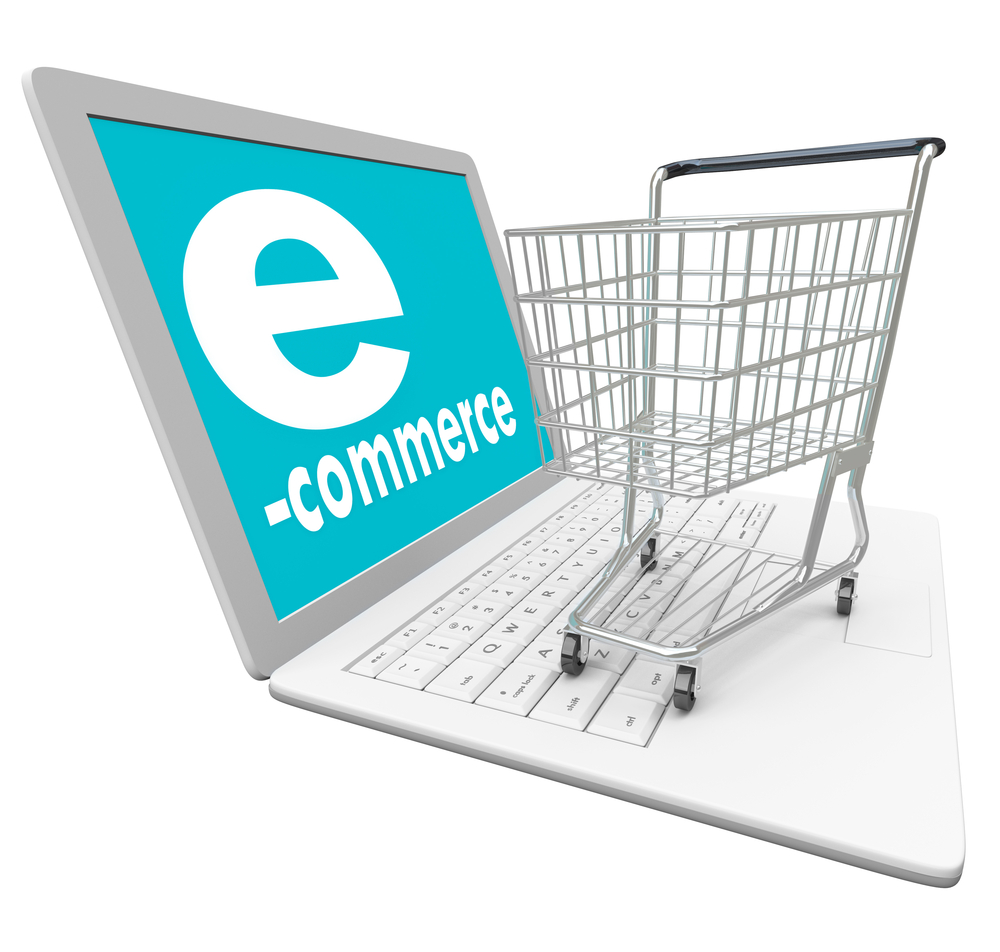 e-commerce website is basically a website which offers its visitor the functionality to do commerce, i.e. transact on the website. While there are many types that a business can use, the real question is that "does your business need it?"
In the age of aggregated players like Amazon and Flipkart, it is very hard to obtain traction for a new website because 80% of marketshare goes to the giants as they have established the SEO and have constant spends on online marketing.
This doesn't mean businesses should not create a website with shopping cart and transactions. They should analyse their business model, products, demography and pricing. If these provide a positive sign to go ahead they can go for their own custom e-commerce portal.
e-commerce website Criteria
When a business is generally offering a product that is more commonly available on an aggregated market, it is best they don't opt for a separate e-commerce website. Because naturally their visitor count will be low compared to having their products listed on an aggregated market.
The business model is a game changer, if their business offers additional features, flexibility and process to the customer, it is natural to go for an customized shopping cart website.
Pricing plays a vital role, if the pricing offered is lower than what is offered on an aggregated market the products can be put on a separate website. Still the cost for marketing, hosting should be considered as well.
If the product is a niche and is not available on generic aggregated website, then going for an e-commerce website is the best option.
In most cases the aggregated websites offers more technology, better infrastructure and cost advantage as compared to an individual e-commerce website. The charges for development, hosting, maintenance and management, payment gateways, 3rd party integrations like emails and sms, and most importantly marketing; Making an e-commerce website a costly affair.
To have more professional solutions and consulting get in touch with us.